Large enough to care for you...
Small enough to care about y​ou.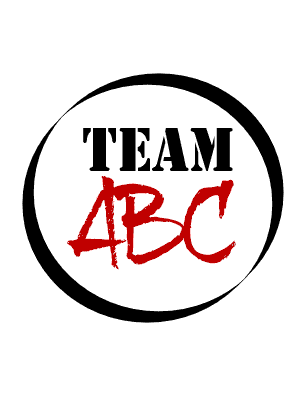 Who is TEAM ABC? You are. Together with the ABC Prosthetics & Orthotics staff members, your physicians, your surgeons, your therapists and your family members, we ALL make up TEAM ABC. We are all working together to make your life as fulfilled as it can possibly be.
We developed this special section of the ABC website to help you connect to all of the answers and resources you might need.